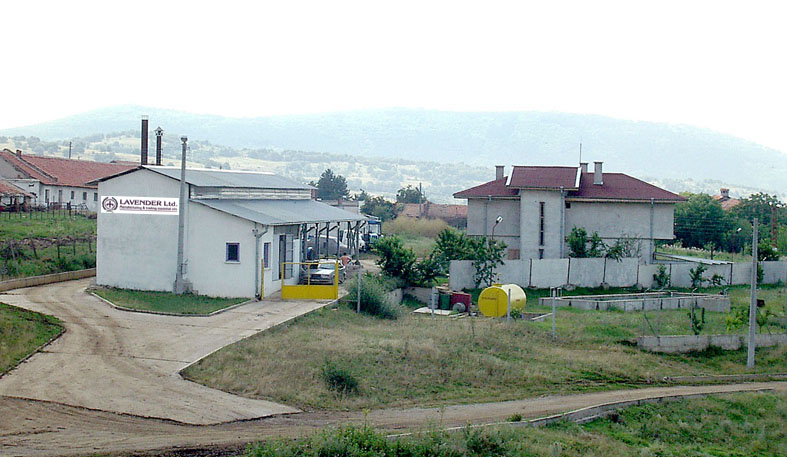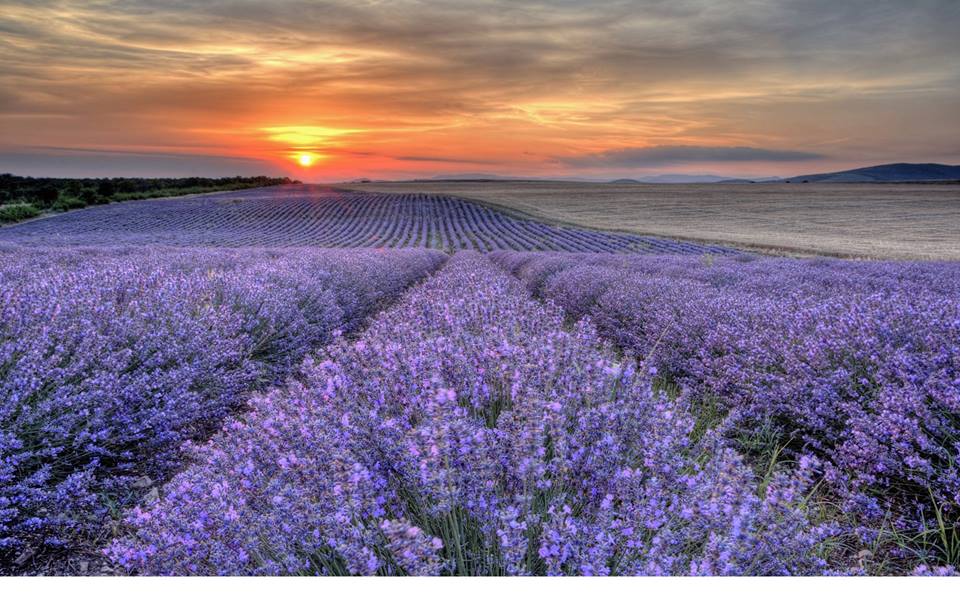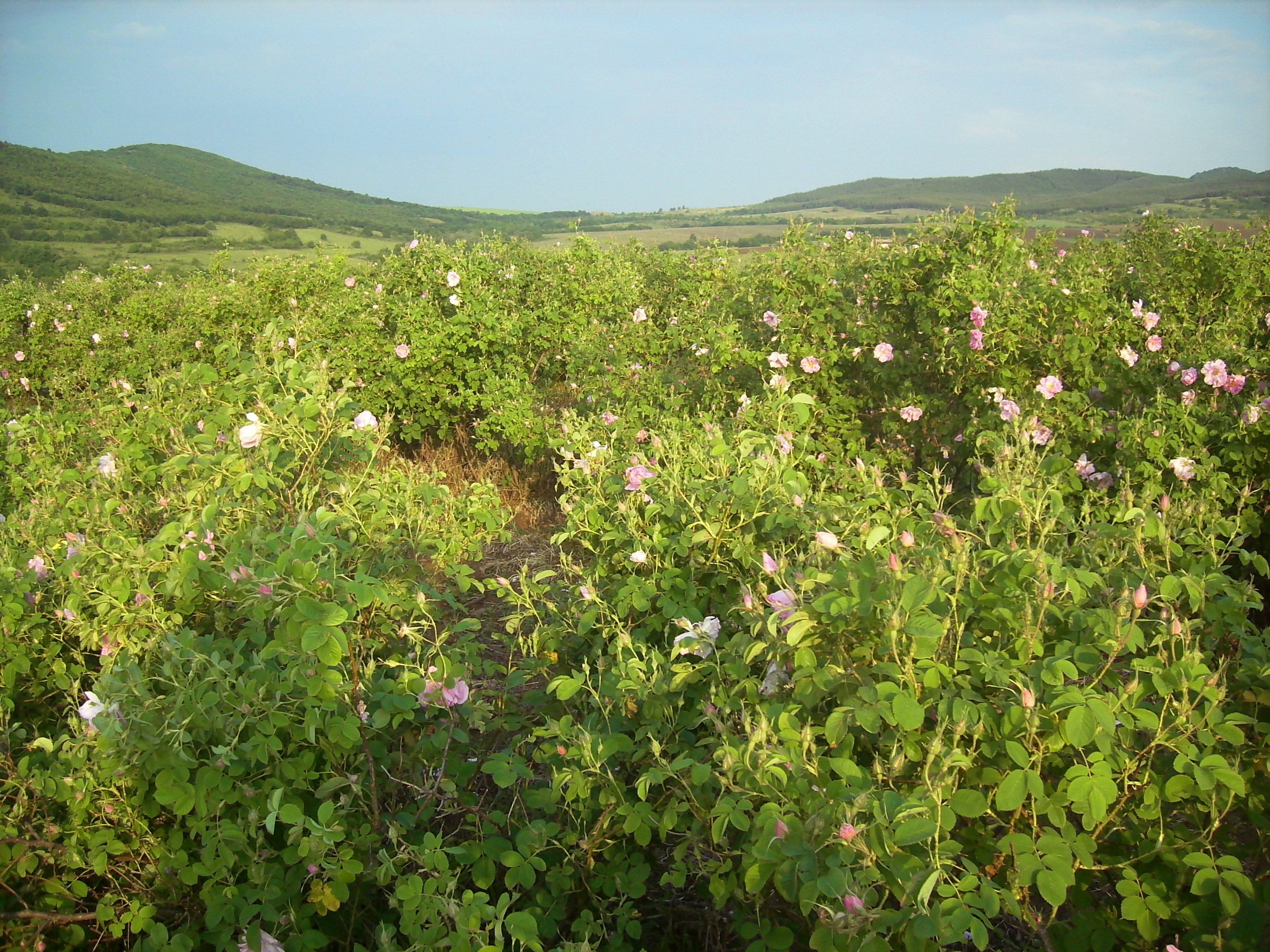 Lavender 1 Ltd is a family company found in 1999 in the world- famous Bulgarian Valley of Roses. Today our company is renowned international supplier of essential and plant oils, waters, absolutes and concretes.
The company has its own distillery 20 km from the town of Stara Zagora in Sredna Gora Mountain in ecologically clean region rich in healing warm mineral waters. The method of production is steam distillation, organically clean without chemical supplements.
Our company operates strict control and  has always considered the quality level of its products, together with the flexibility to support any requirement of its customers as primary points of its policy of sale. As prices depend on a variety of factors such as quantity, pack size, delivery method please do not hesitate to contact our family team.
Lavender 1 is organically certified by COSMOCERT BG-BIO-18.
We are proud of our high standards in customer care and we offer personal, prompt and courteous service.